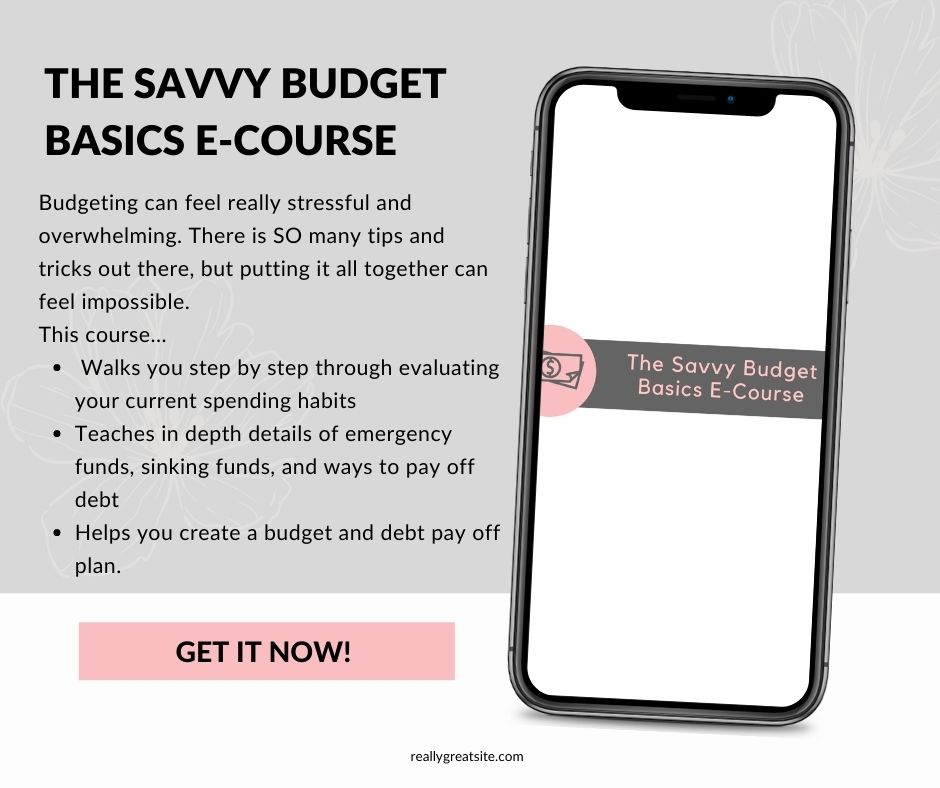 Tired of struggling with money?
I always felt broke.
And I was SO tired of it.
Every time I thought about my student loans, I got anxious.
Until I really started following a budget.
Feel like your living paycheck to paycheck when you should have more money?
One of the hardest things for me when I started budgeting was that I felt like I should have more money.
I was earning decent money.
So where was it going.
When I sat down and started focusing on my budget, I had an extra $1,500 a month that was completely being wasted.
Between drinks after work, random food stops, and who knows what else.. I was throwing away $1,500 a MONTH.
Now, budgeting doesn't mean cutting these things out completely. But being aware and intentional can save you SO much money.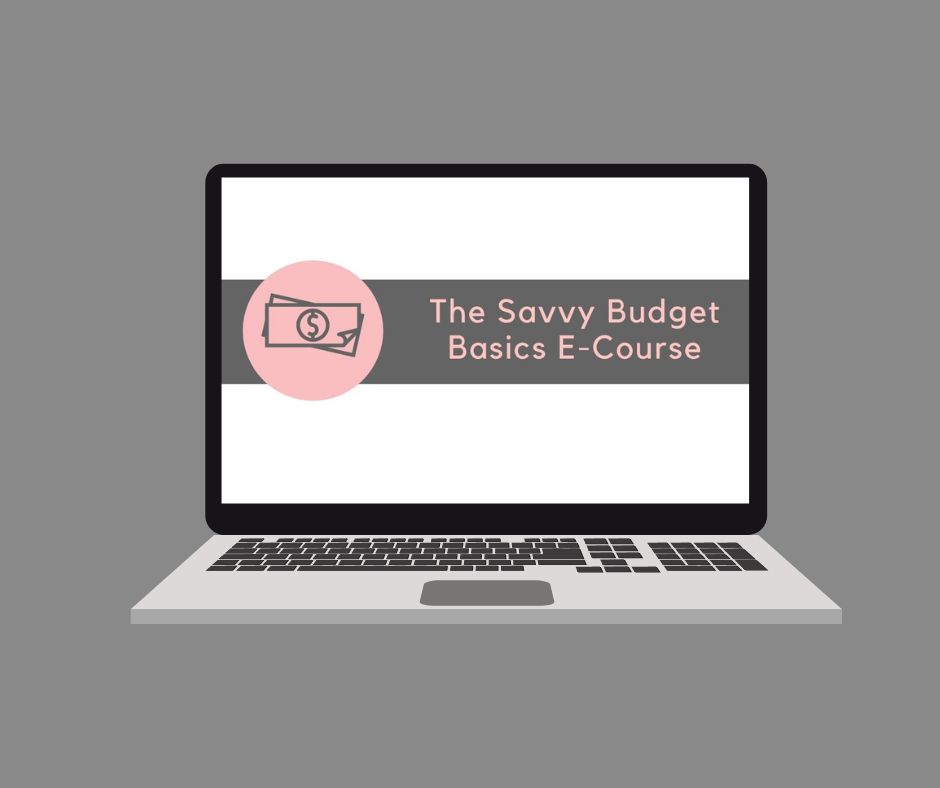 Overwhelmed by the resources
all over the internet?
They say that there is TONS of budgeting information on the internet for free.
And there is.
But this course to take you step by step with all of the information right here.
No looking ALL over.
No searching Pinterest, YouTube and Google for the answers.
It is all right here.
About The Savvy Sagittarius
I am passionate about helping YOU live a life you love. And a lot of that starts with financial freedom. I have been working on my finances since I was 22 and I want to share the knowledge I have learned with YOU.
But I always felt broke.
My student loans were coming out of their grace period and I owed $180 as a minimum payment. 
How was I going to be able to afford that..
I had thought that I was pretty responsible with my money, but I could not wrap my brain around $34,000 in debt. 
I wanted it gone- and if I would have had the ability to make $34,000 legally that day.. I would have.
I put my head down. Decided what things in my life were the most important to me. And cut out EVERYTHING else. I had a few seasons of a tight budget, but there were still quite a few splurges along my debt free journey.
I paid off $15,000 in the first year. and $18,000 in the second year.
Finishing with $36,5000 in debt in 26 months. 
I hustled and budgeted my way out of debt and now I want to help you do the same!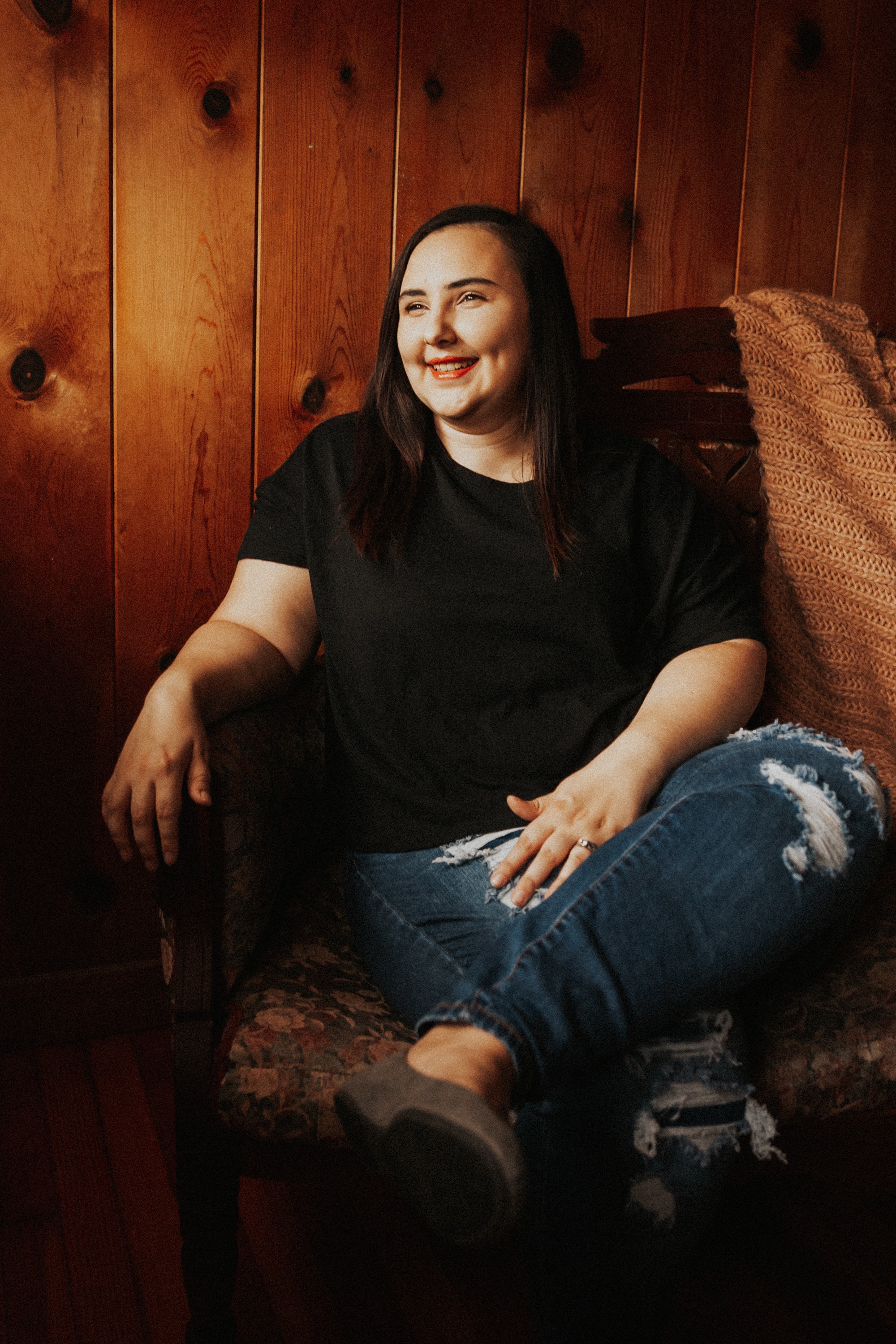 Savvy Budget Basics Curriculum