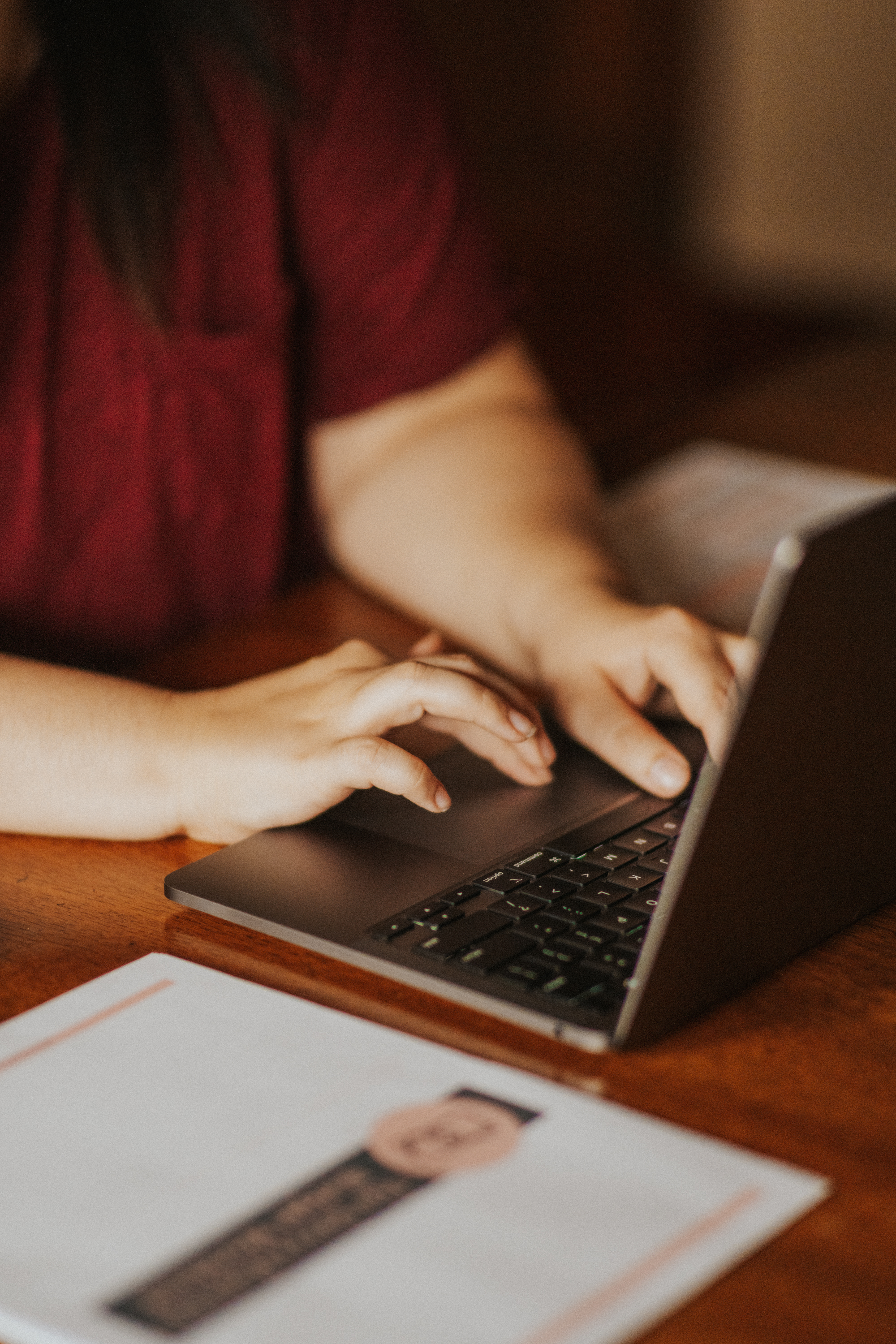 Are your struggling
with your business money?
People are barely taught how to manage their personal money. (And most people really struggle with that)
But so many people have a dream to work for themselves and not a 9-5. They find a side hustle they love, start investing, but find they can never pay themselves enough because they don't know where their business money is going.
Does that sound familiar?
I watched so many of my friends
struggle with following their dreams.
I would listen to person after person talk about how the dreamed of spending more time with their family.
They longed to enjoy the holidays with more cash and less stress.
They were desperate to not have thick tension with their partner about the time they put into their business.
They just wanted their business to be able to pay their car payment.
But they didn't know where to even start.
What if your business money was EASY?
You wear SO many hats with your business. You are the CEO, the social media manager, the content producer.
You do it all.
AND you are expected to be an expert in all of it.
Well here is where I give you the tips and tricks for automating your money and creating a system that gives you a peace of mind about your business expenses.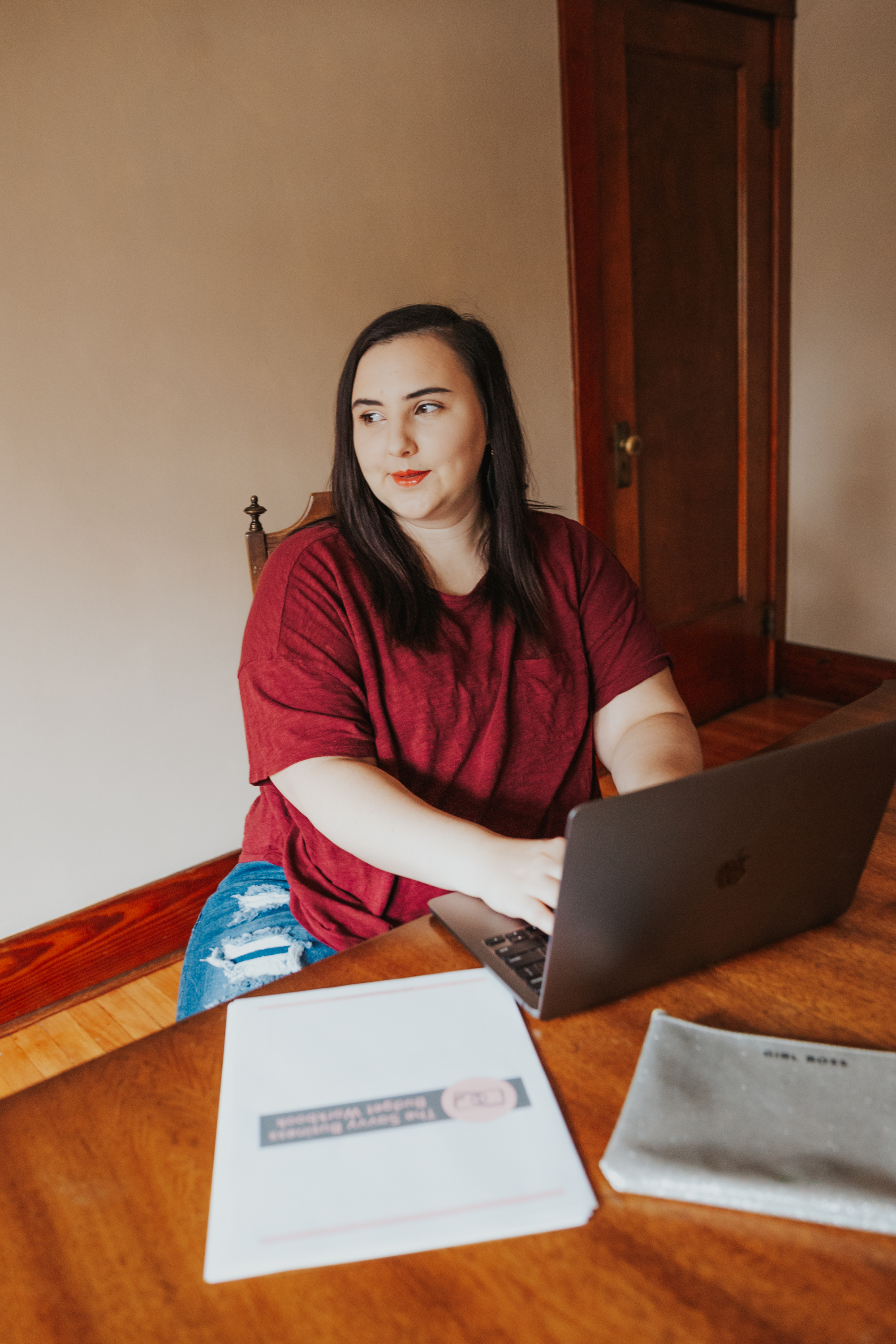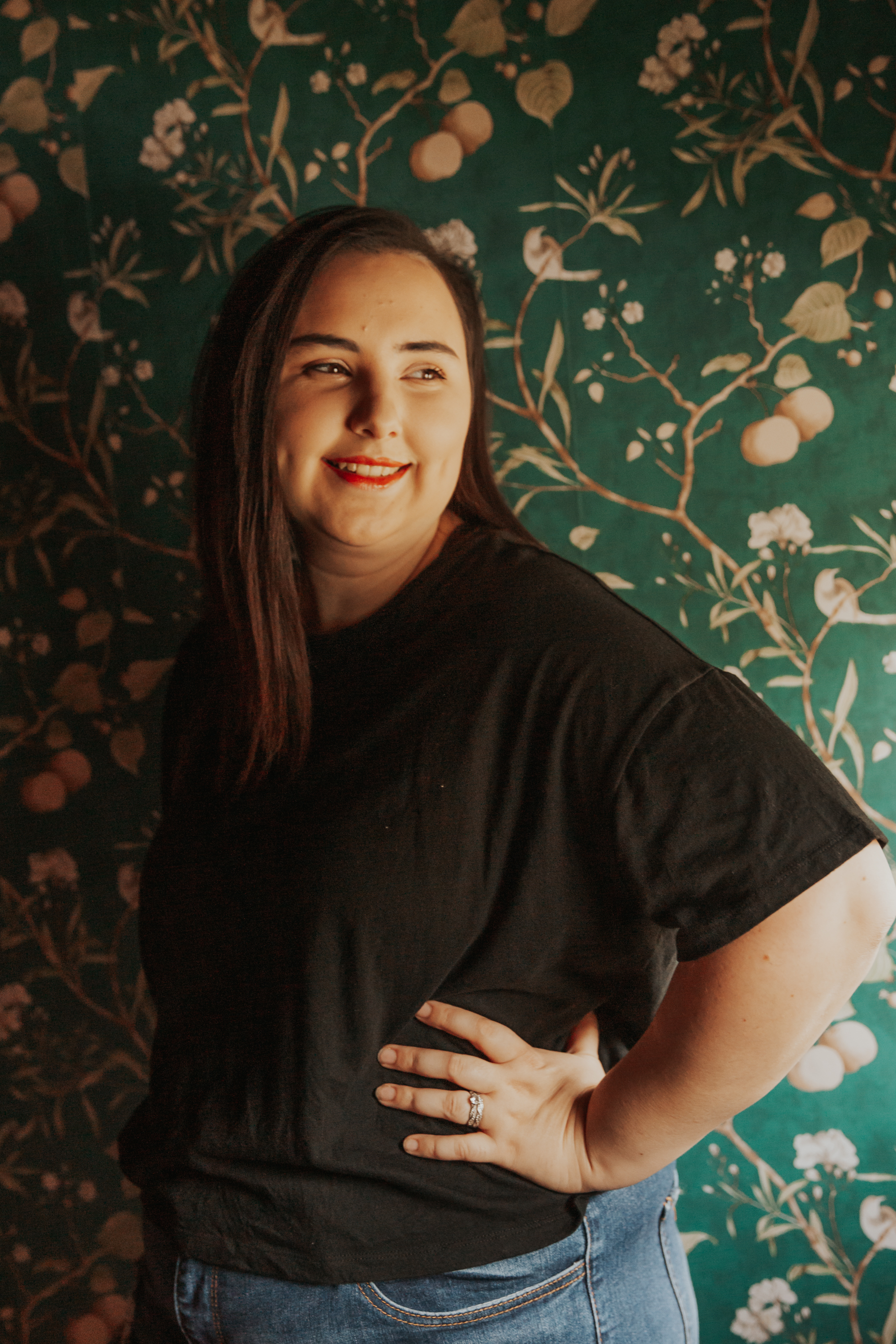 Your Money Is EVERYWHERE?!
You are that person who has money coming in on Venmo, PayPal, CashApp..
And it is all going into different places.
You have an account set up for business expenses, but some money goes into your personal account (and never sees your business checking)
This course helps you set up your money so that you can focus on actual business tasks!
Whether you are a busy mama entrepreneur watching the course during nap time or someone who is hard of hearing/hearing impaired, captions and transcriptions are a part of this course so all can enjoy.
-The Savvy Business Workbook
-A workbook for the course
-A Facebook Community
-Self Paced
-10 Questions to ask your CPA
-Lifetime access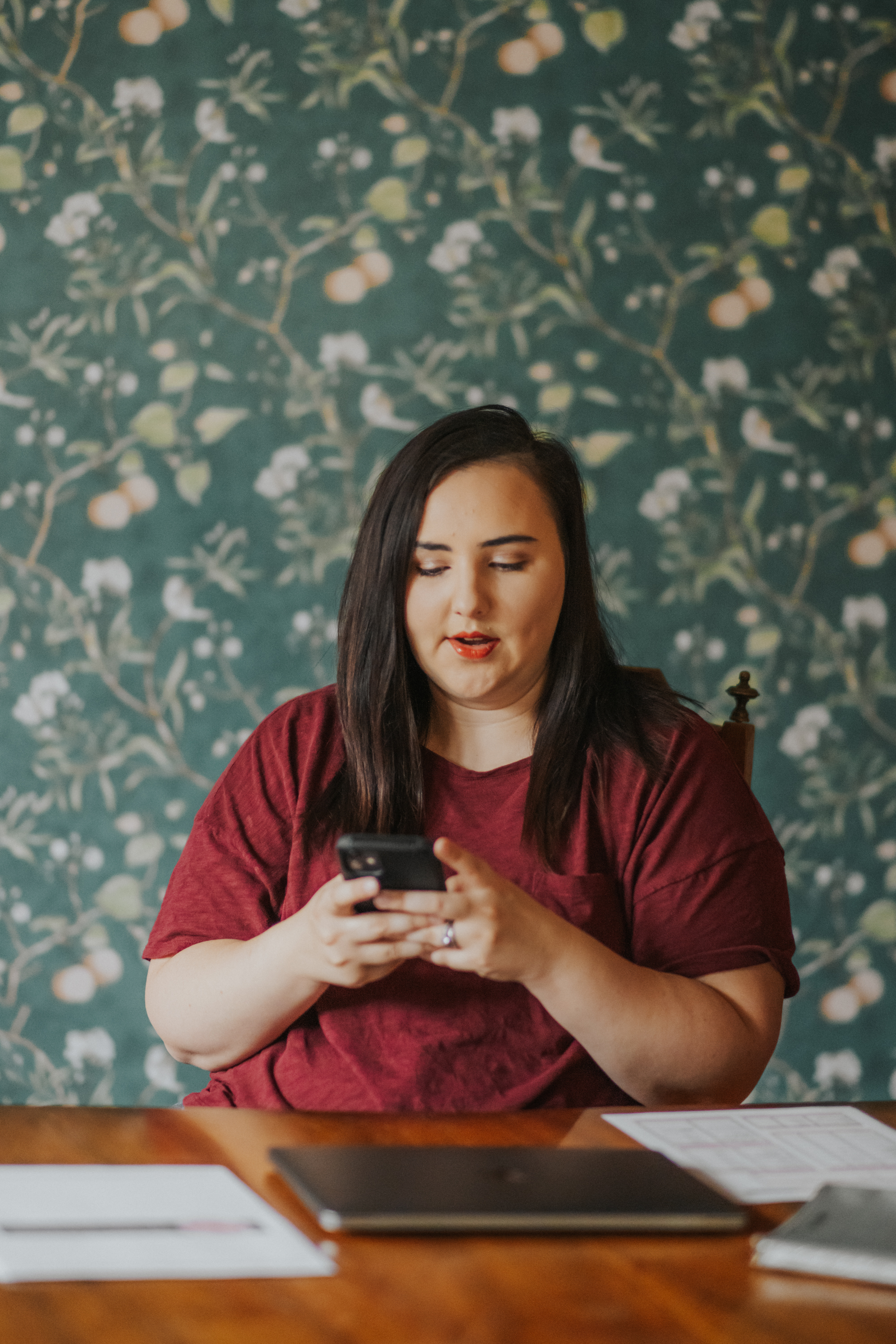 A Sneak Peek at the Course